Secret Agent's Surprises
Buy the Book
Other Books in the Series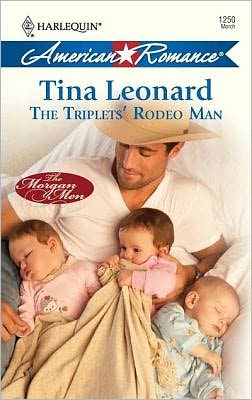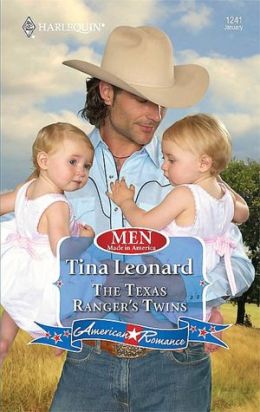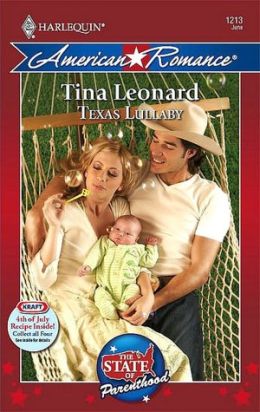 About the Book
The blackest sheep of the Morgan clan came home to Texas to collect his inheritance…not start a family. But there's a family already waiting for him! Four orphaned quadruplets in need of a loving home are pretty hard to resist. The hitch? To adopt them, Pete needs a wife. And Priscilla Perkins could be the ideal candidate….
She may be wildly attracted to the globe-hopping secret agent, but Priscilla isn't going to be lassoed into marriage by Pete or his matchmaking father. Even if it is just a temporary engagement. And even if the tiny babies are calling to something deep inside her.
Priscilla may not think Pete is husband material, but he knows she'd make a super mom. With five angels stealing his heart, it's a scenario no man can resist!