The Christmas Twins
Buy the Book
Other Books in the Series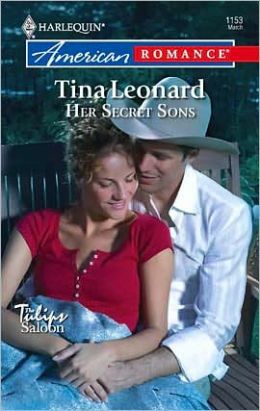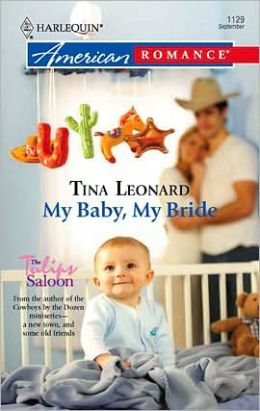 About the Book
Jessica Tomball Farnsworth has never seen a cowboy before, so is quite unprepared for her strong physical reaction to him. And when her little indiscretion results in a baby—make that babies—she's more than a little overwhelmed.
Zach Forrester has always been a bit of a wild one, but the ladies of the Tulips Saloon finally see their opportunity to make him settle down for good. So with some prodding from the gentle matchmakers, it looks as if the people of Tulips, Texas, might achieve their goal of growing the town one—make that two—babies at a time.
And just in time for Christmas!