Last of the Red-Hot Cowboys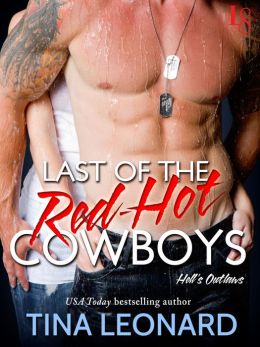 Buy the Book
Other Books in the Series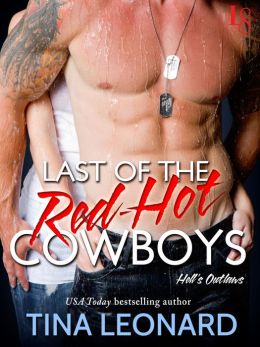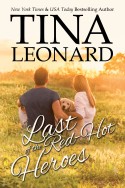 About the Book
A sexy cowgirl gives a rugged Texas loner the ride of his life in USA Today bestselling author Tina Leonard's seductive new series.
Ava Buchanan dreams of a career on the rodeo circuit. Winning a spot on a one-of-a-kind team would be her ticket to the life she's always wanted. Ava won't let anyone stand in her way—not even a stubborn cowboy whose slow-molasses smile and red-hot swagger set her senses aflame . . . and whose talents as a trainer could make her a star. Rodeo might be a man's game, but Ava knows the right woman's touch can tame the wildest heart.
Trace Carter believes his mayor's plan to raise the town's profile has disaster written all over it, and he won't allow the Hell's Outlaws Training Center to be dragged into the fiasco. Yet watching Ava's delectable body on horseback proves too much of a temptation, and his fantasies stray to her riding skills outside the arena. Soon Trace is fighting like hell to rein in his unbridled desire for the petite brunette before it becomes a passion hotter than the Texas sun.