Last of the Red Hot Heroes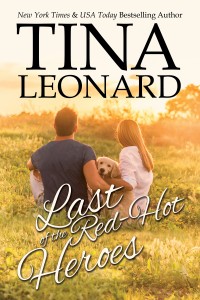 Buy the Book
Other Books in the Series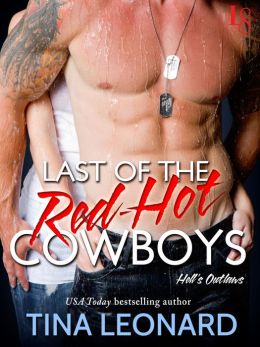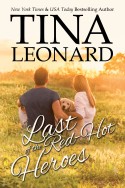 About the Book
In the latest novel from New York Times & USA Today bestselling author Tina Leonard, a spirited woman gives in to a red-hot charge from a sexy SEAL.



Harper Castleberry is as tough as she is tempting-but with a four-year-old son and an ailing mother to support, Harper's not looking for a man to tie her down. She knows that if she allows Declan O'Rourke to get under her skin, he'll find his way into her bed-and into her heart.



Declan isn't about to let any one of the gorgeous new gals of Hell, Texas, rope him out of his beloved bachelorhood. Then why does the prospect of settling down with the beautiful blonde Harper suddenly sound like a little slice of heaven? Of course, he isn't the only hot-blooded cowboy eyeing the sweet single mom. But nobody beats Declan when he goes after something he really wants-especially when it's a shot with someone as perfect for him as Harper and her little son, Michael. Come Hell or high water, becoming a ready-made family man is starting to sound exactly like what this tough SEAL needs. Now he just has to convince Harper that he's more than ready to be tamed.